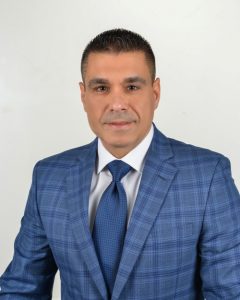 About Us
About Lago Law and Manuel Lago, Esq.
With over 20 years of experience and having handled well over 10,000 residential & commercial real estate transactions our law firm has earned the reputation of being one of the leading real estate law firms in the tri-state area.
Our team is dedicated and committed to delivering the highest level of legal representation to all our real estate clients from the first time home buyer to the seasoned real estate investor and developer.
No two transactions are alike and having handled every type of residential & commercial real estate transaction (including Bank Owned Purchases, Sheriff Sales, REO Acquisitions, Short Sales & Assignments) we have the knowledge and expertise to structure a plan to accomplish your goals. Having also worked with the major institutional and private lenders in the country we have established relationships that have allowed us to grow with and adapt to the constantly changing lending regulations in order to help you maneuver through the loan process while remaining in compliance with lending guidelines.
Our focus on real estate law for the past 20 years has allowed us to become the specialists you are looking for to handle your next real estate transaction.
.